Decorative Excellence for the Discerning Individual
Our Wedgewood decorative coatings have been locally formulated and manufactured to both protect and beautify walls, roofs and trims. Wedgewood decorative coatings have been designed for professional contractors, interior designers, decorators and discerning homeowners. All Wedgewood products are lead-free, easy to apply and most are water-based.
The Opulent 7 Year Guarantee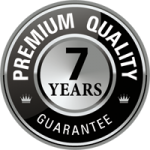 Our guarantee is now available on the following products:
Wedgewood Opulent 7Yr Guarantee
Dura Paints Colour Tinting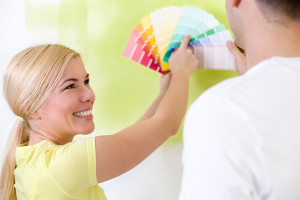 Do you have a specific colour you need your paint to be? Be sure to make use of our state-of-the-art colour tinting facility! Our experience and expertise ensure accurate colour tinting every time!