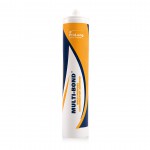 ProLong - Multi-Bond
It is a high strength interior and exterior adhesive that reduces the need for nails and screws in DIY and construction repair work. Multi-Bond is a Read more...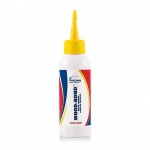 ProLong - Wood-Bond
Wood-Bond is a white general purpose water based cold glue adhesive. Wood-Bond may be used for fixing or gluing wood, cardboard, paper, leather, felt, textiles Read more...